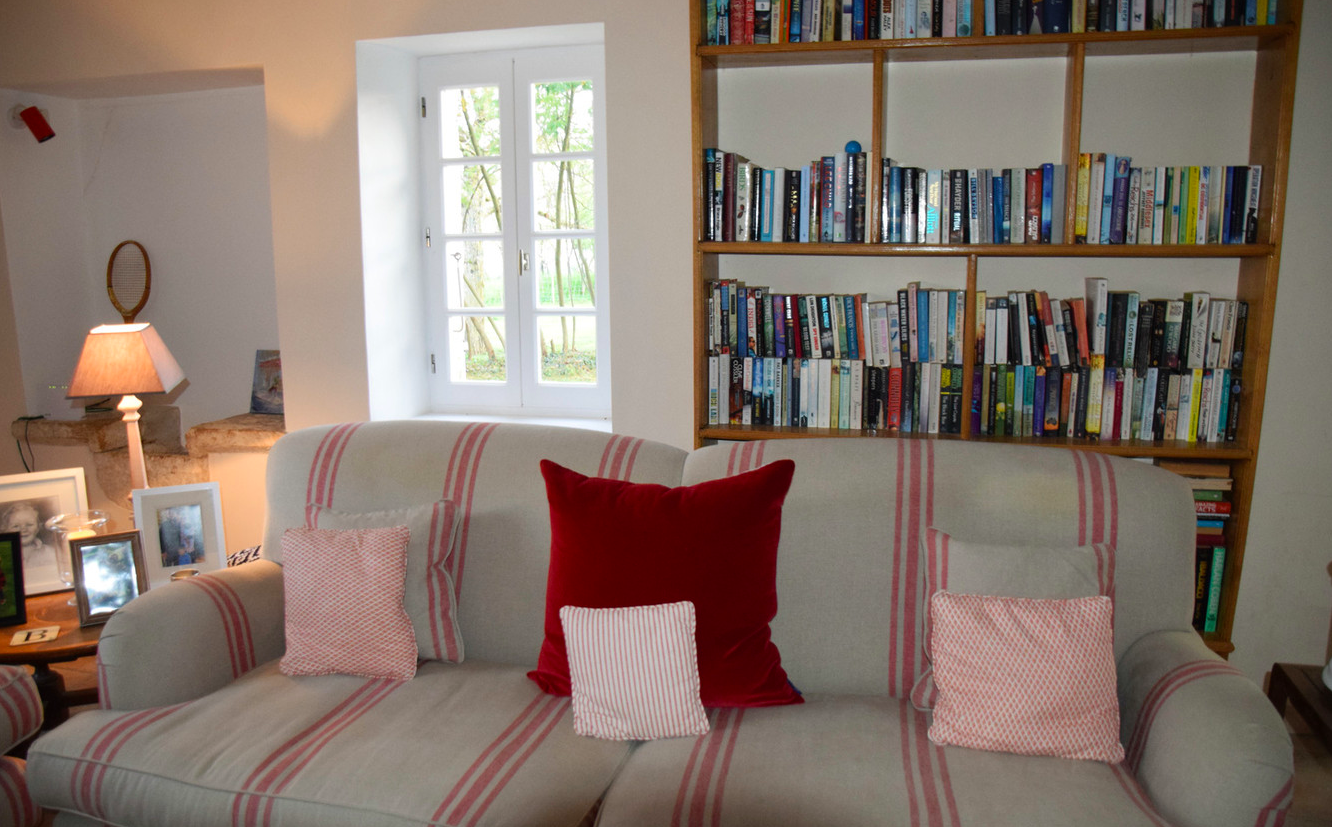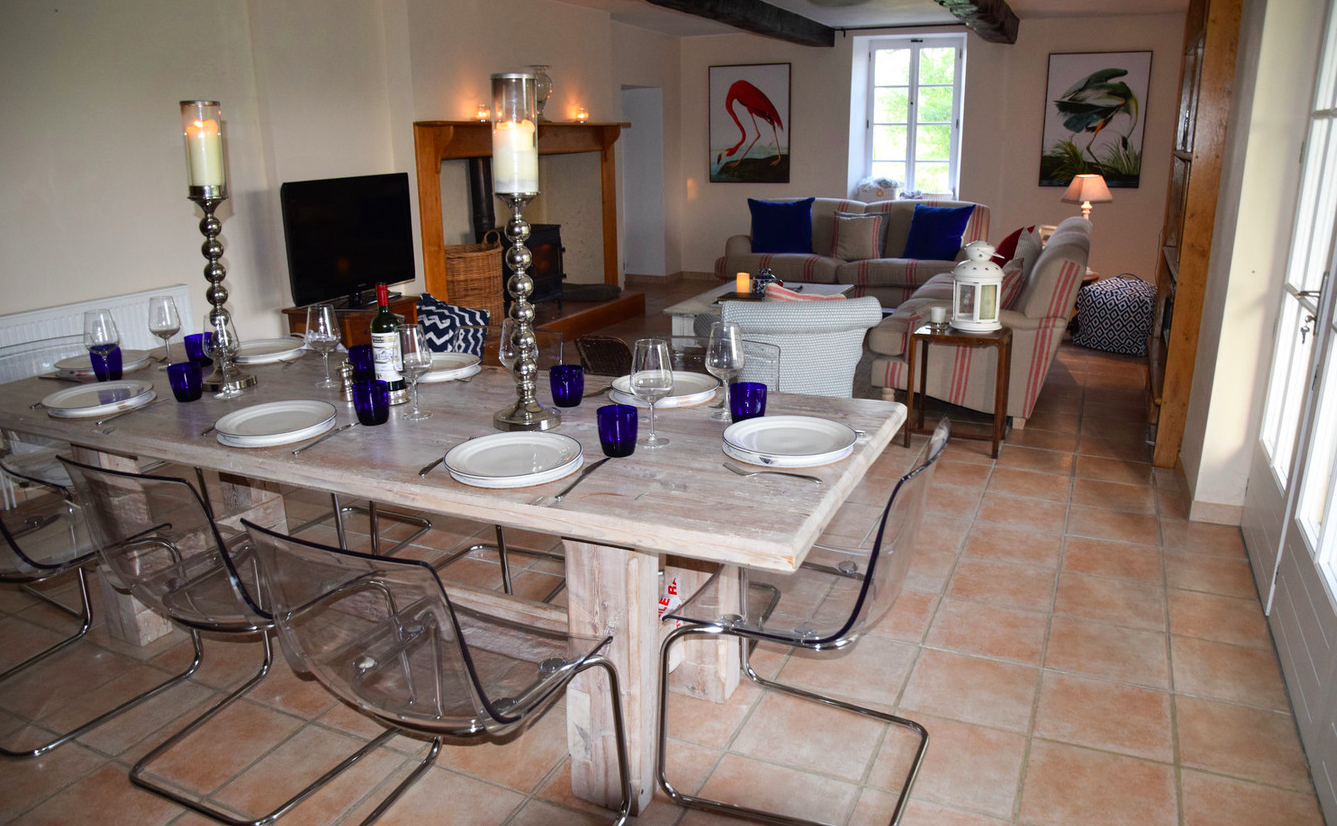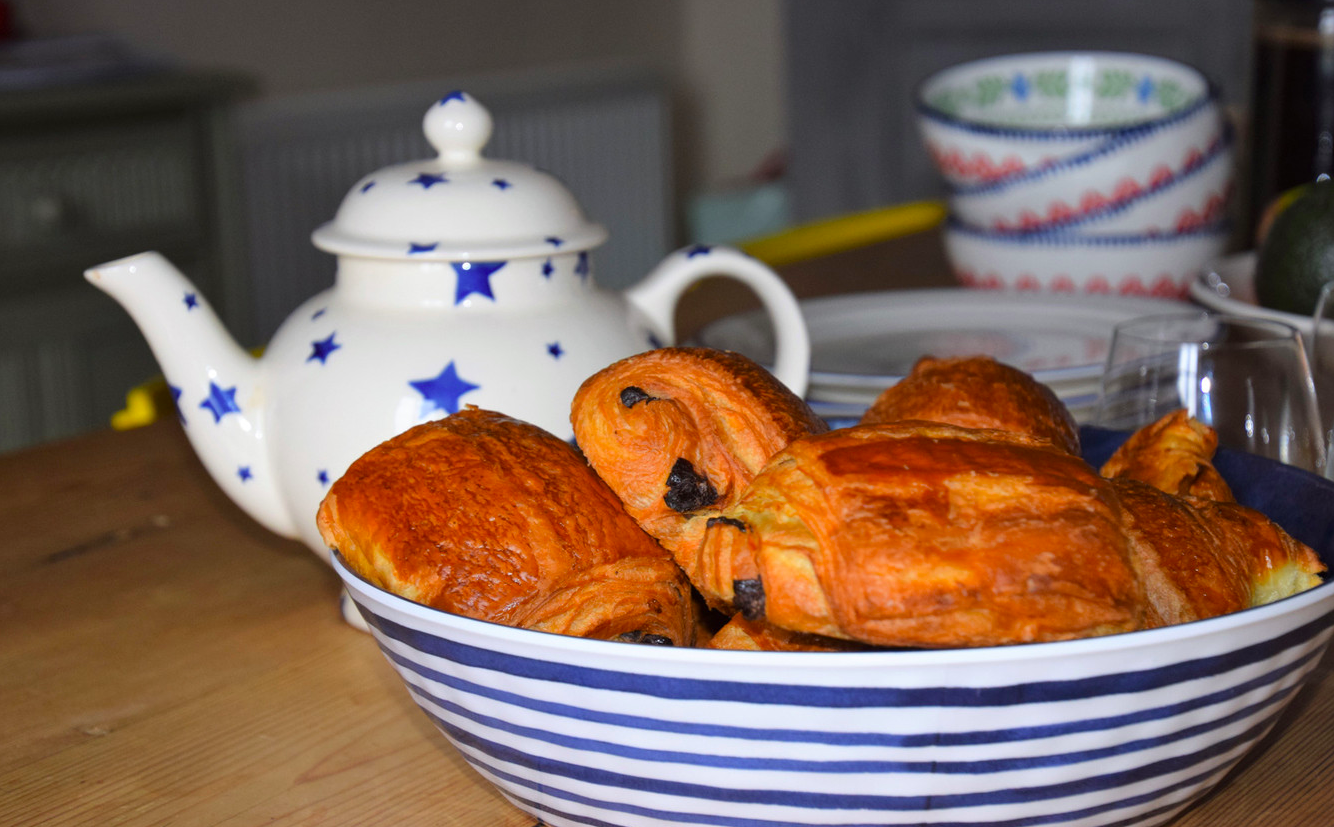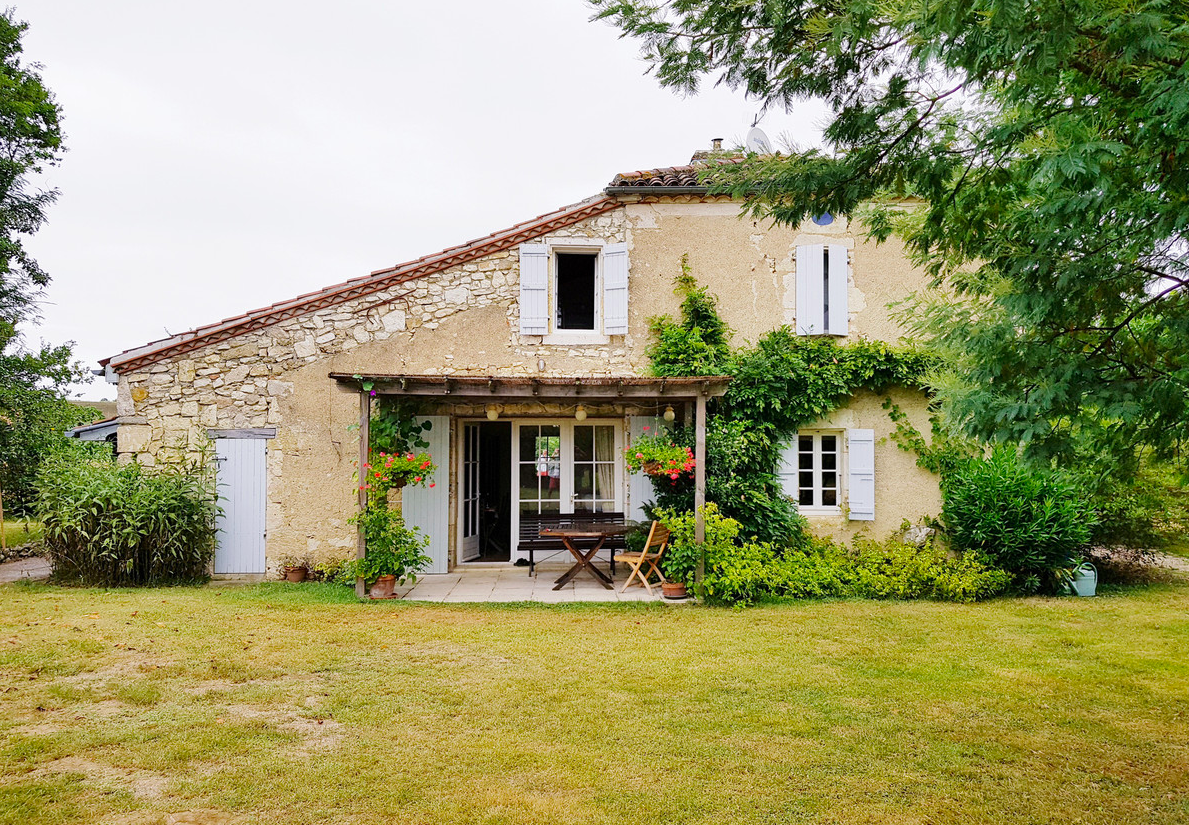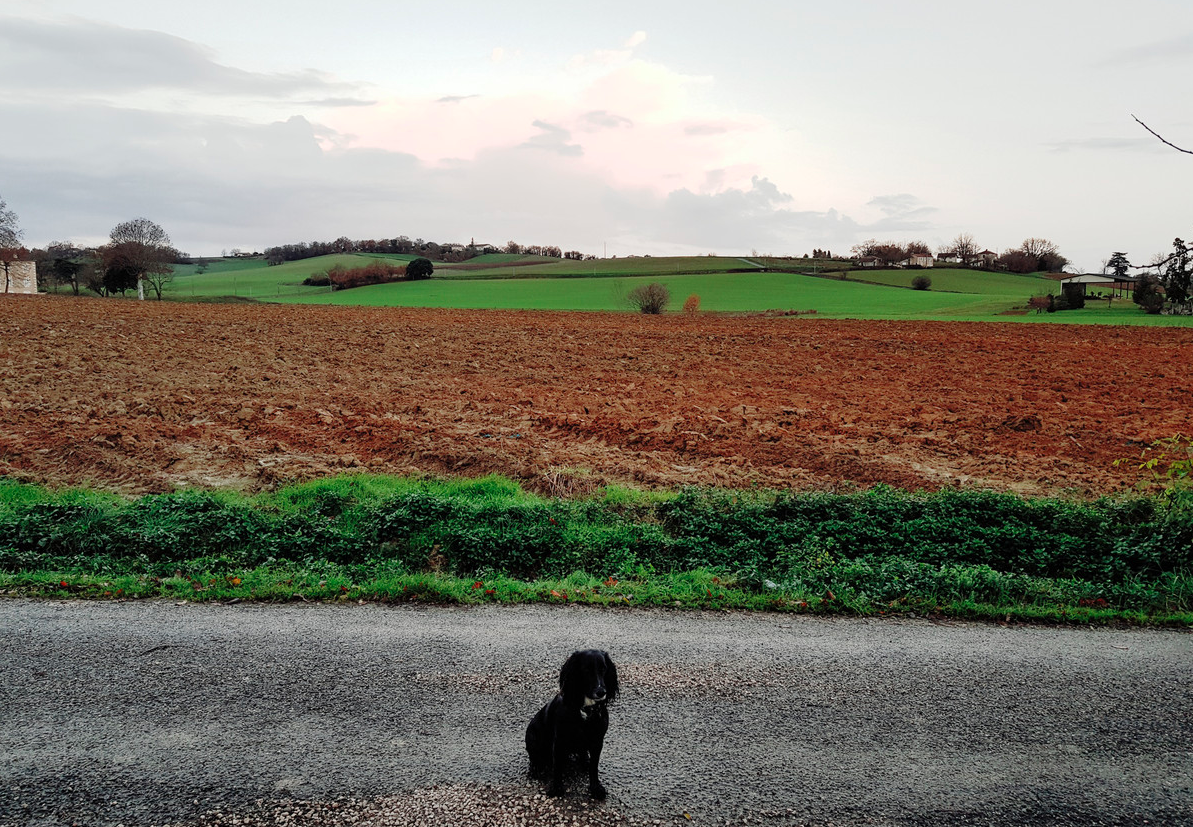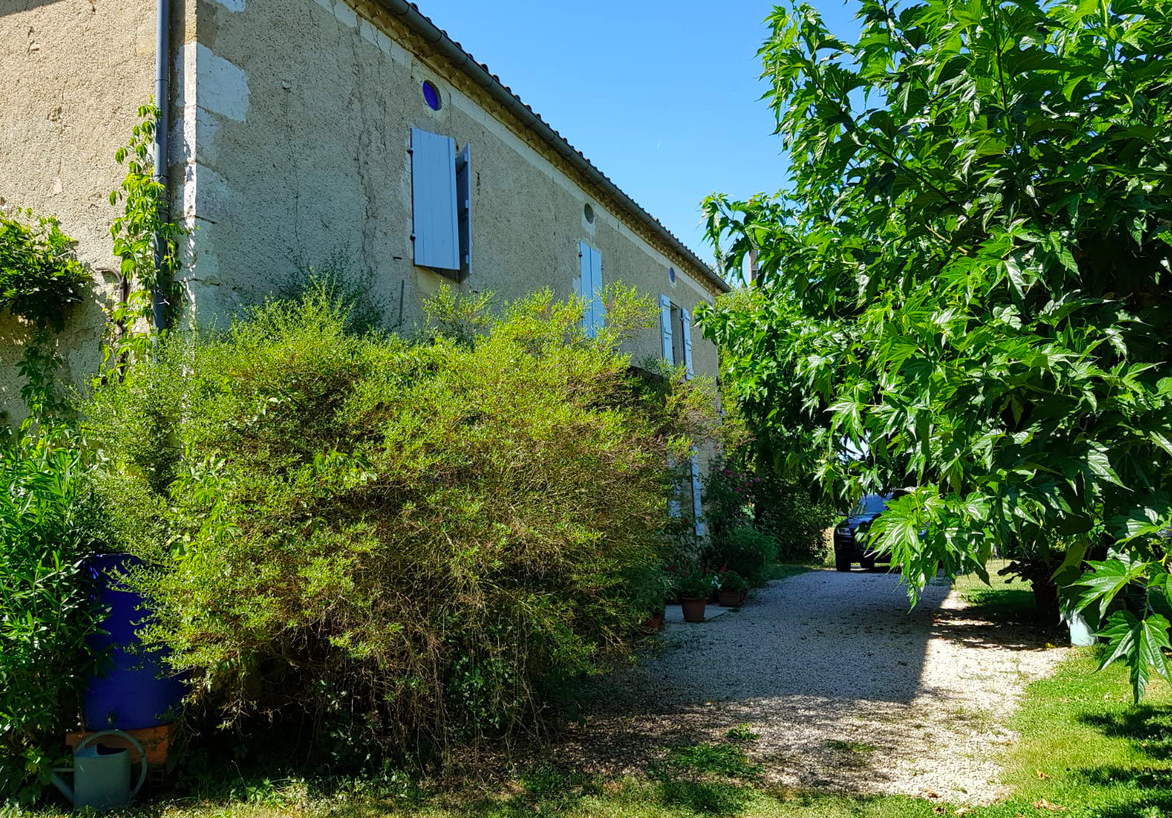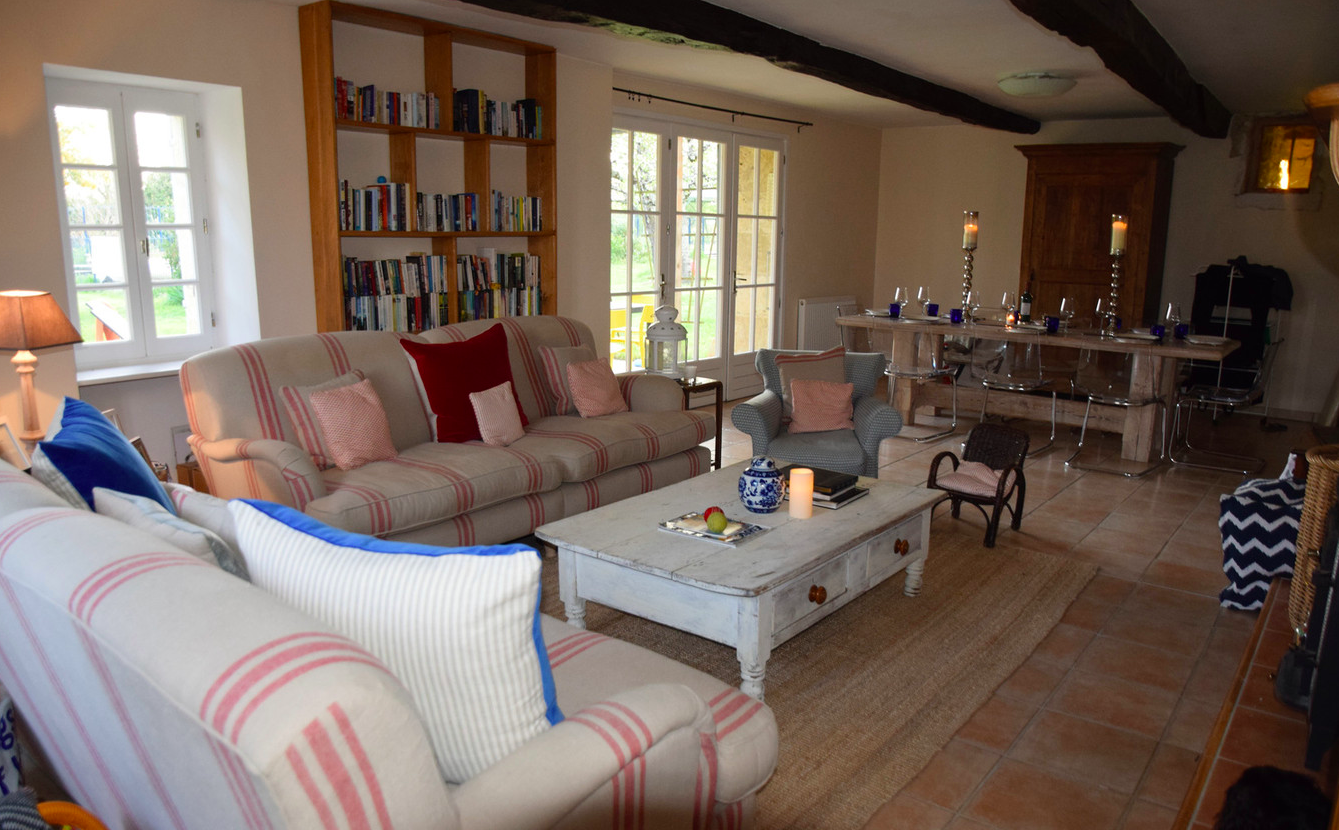 Le Papillon is a four bed traditional stone Gascon farmhouse which comfortably accommodates eight people. The house has been carefully and beautifully restored into a sun filled family home, nestling equidistant between the Atlantic coast and the Pyrenees. The house encapsulates the rustic charm of a French farmhouse as well as incorporating all modern day comforts. With its thick stone walls, it's as cool in the summer as it is cosy in the winter. Guests have the use of the lovely mature garden, which has a number of shady spots in which to relax and unwind. There is also plenty of room for cricket, boule and hide and seek. The terrace onto the garden is a delightful sun trap, for early morning breakfast or catching the last of the evening's rays. The south facing garden ensures that the pool is always the perfect spot for sunbathing. With fig, plum and apple trees, it's a haven for an incredibly relaxed stay.
Address: Le Papillon, Lieu dit Duhart, France
Minimum Stay: 7 Nights
Price Range per Night: £150+
Apartments
Bedroom 1 – Sleeps max 2 persons
Bedroom 2 – Sleeps max 2 persons
Bedroom 3 – Sleeps max 2 persons
Bedroom 4 – Sleeps max 2 persons


Building and Apartment Facilities
CCTV, Wifi, Freeview TV, Refrigerator, Desk, Microwave, Heating, Flat-screen TV, Kettle, Kitchenware, Stovetop, Toaster, Towels, Linen, Dining Table, Iron, BBQ, Saltwater Pool, Sunbeds, Pool Towels, Treehouse, Hoover, Wine Rack, Baby Chair and Extras on request.